– Yarns –
The culture of raw materials for unique and refined products.
The starting point for creating a masterpiece to wear is finding the best quality material which gives value to each and every product. Maglificio Pini has been developing consistent collaborations for years with the best yarn manufactures, as well as conducting research activity and consultation to select the finest quality materials that are suitable for every single creation.
Pure cashmere, especially in gauge 18, represents for our company one of the most important parts of the production, together with the garments made with cotton, wool, silk, linen and viscose. With an eye to environmental awareness, we have expanded our horizons towards creations with ecological and biological yarn.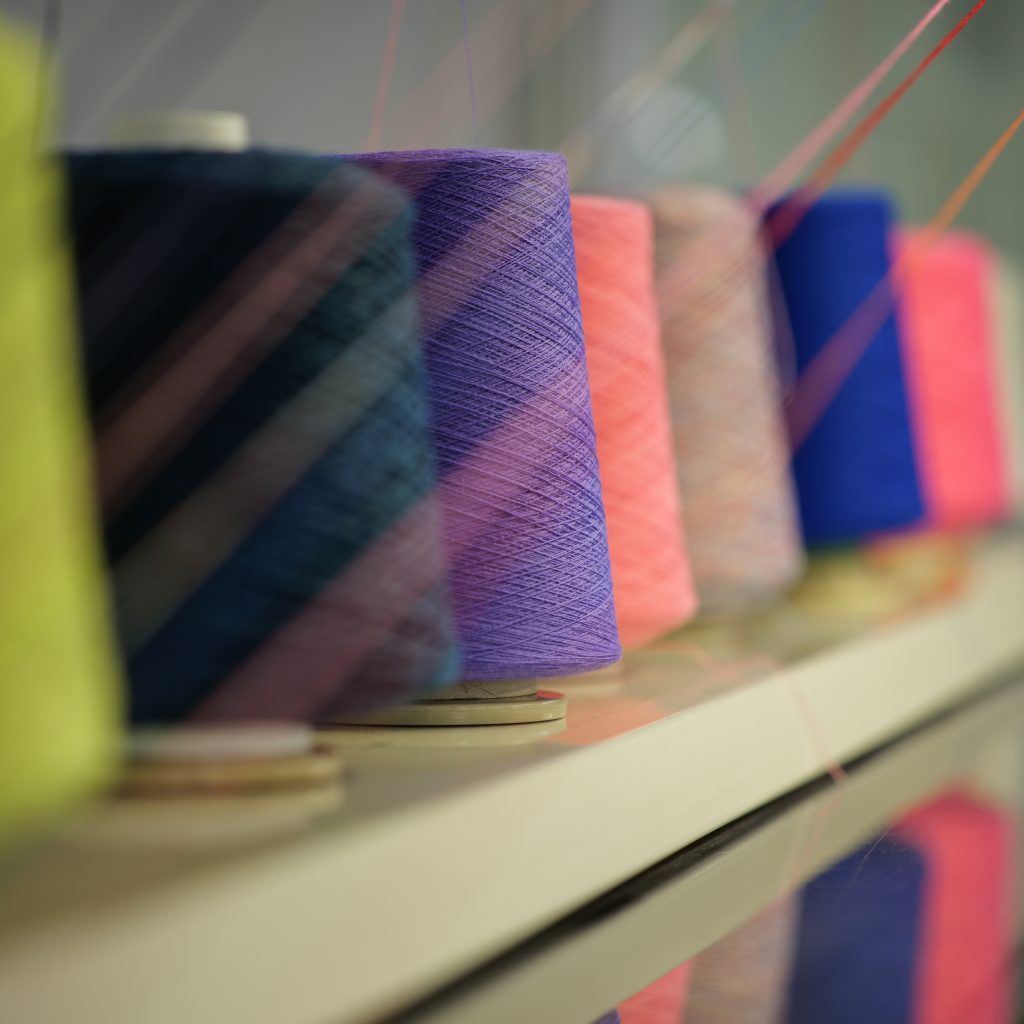 News
Which trends are in store for next year's autumn-winter? Zoom Fashion Trend magazine has intercepted dramatic realism, cartographic precision and a look at pop culture. [...]
Maglificio Pini was among the protagonists of KnitClub during the last edition of Pitti Filati: innovation and originality accompany the wait for the new season. [...]
Collaborations with charitable associations, circular economy projects, commitment to employee training and well-being: how the concept of "innovability" becomes everyday life at Maglificio Pini. There [...]