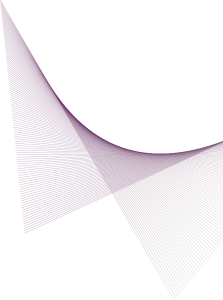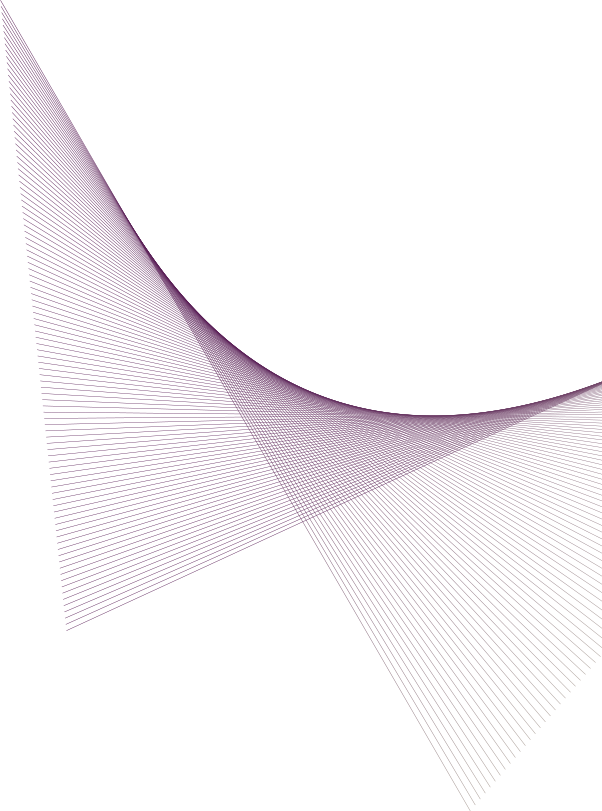 – Manual ability and technology –
Two souls, one leading thread: to create beauty.
A full synergy between creative manual ability and cutting edge technology: this is the approach of Maglificio Pini. The company combines a perfect balance of the two productive methods, giving shape to an advanced production chain, in which one supports the other. Technology makes even the most complicated work accessible while tailored manufacturing makes every product unique.
In 1983 Maglificio Pini was one of the first in Italy to establish a strong collaboration with the Japanese company Shima Seiki, world leader in the production of high-quality knitwear machines. Investing in technology has always been a fundamental aspect for the company's growth, allowing our staff to express their full creativy to meet the needs of the client.
News
Which trends are in store for next year's autumn-winter? Zoom Fashion Trend magazine has intercepted dramatic realism, cartographic precision and a look at pop culture. [...]
Maglificio Pini was among the protagonists of KnitClub during the last edition of Pitti Filati: innovation and originality accompany the wait for the new season. [...]
Collaborations with charitable associations, circular economy projects, commitment to employee training and well-being: how the concept of "innovability" becomes everyday life at Maglificio Pini. There [...]