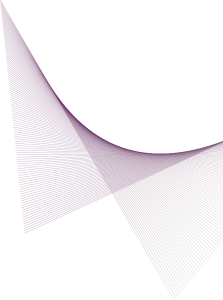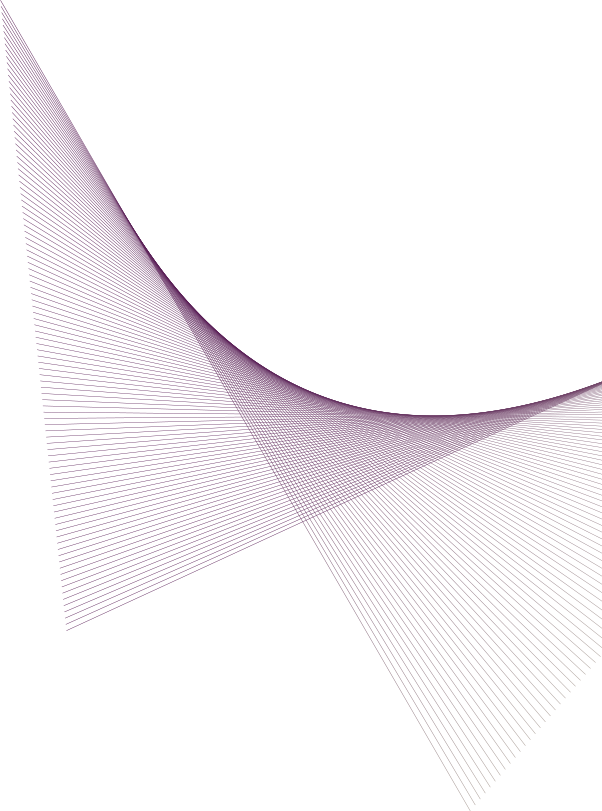 – Values –
Italian character in our souls.
For Maglificio Pini, "made in Italy" is an element that brings a strong sense of identity, not only linked to the territory, but particularly to our values.
It is a unique combination of genius and talent, that is made of the love and the ability to create beauty, attention to detail and to originality, passion and care for our work, in a continuous dialogue between the wealth of experience and the potentiality of innovation.
This culture is shared by the entire company, also thanks to continuous investment in the education and training of our staff, making every product the ultimate expression of style. With this approach, Maglificio Pini boasts a close-knit team, well prepared and proactive, who takes the challenge every day to satisfy the expectiations of our clients with reliability, competence and punctuality, both from a creative and a technical perspective.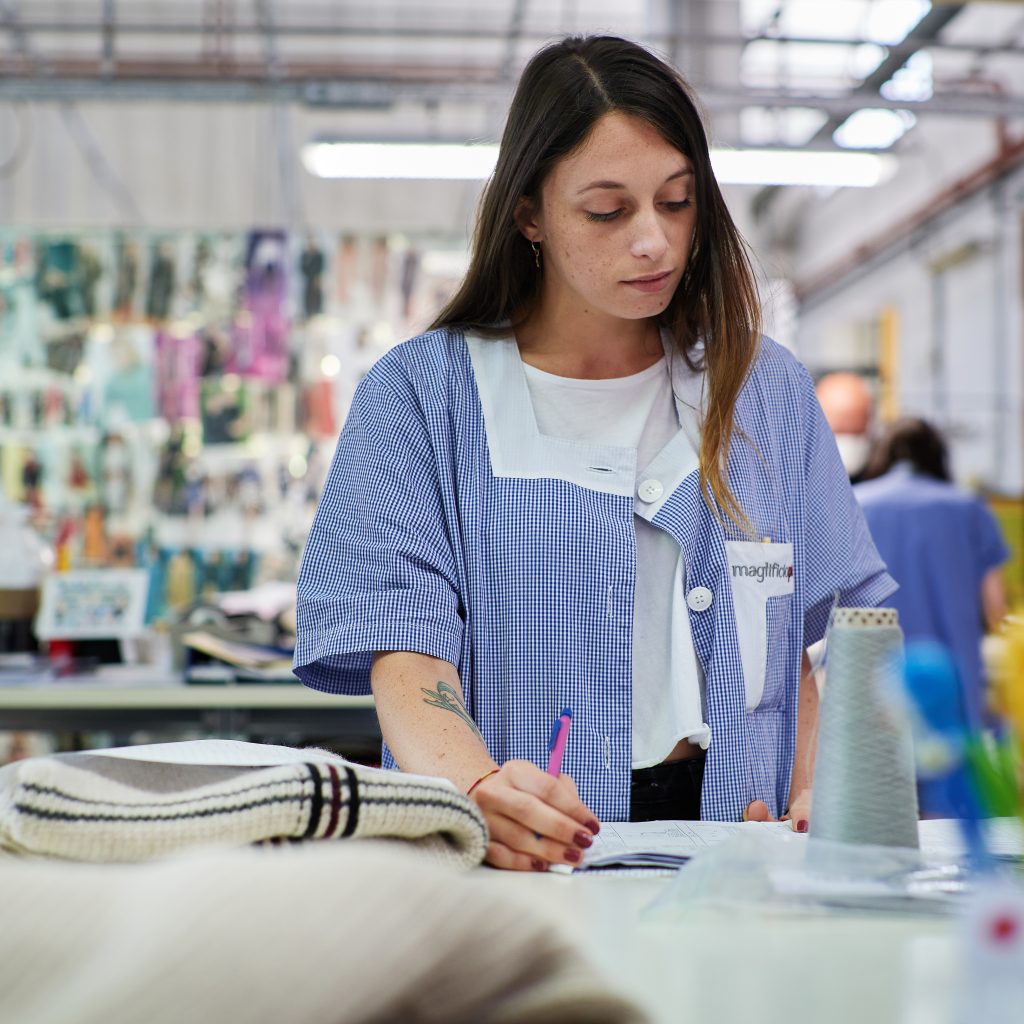 News
Commitment to quality at Maglificio Pini translates into daily actions, focusing on research and development, but also into preserving a long-standing tradition. Knitwear is an [...]
The implementation of a Re-Cig bin, the publication of our Code of Ethics, and the deep connection with the local area are issues we are [...]
Among the creations of several prestigious brands, some are signed Maglificio Pini: this is how we brought with us to New York precious yarns, attention [...]