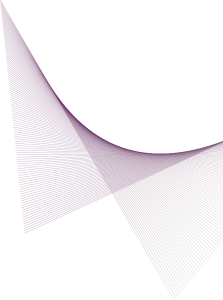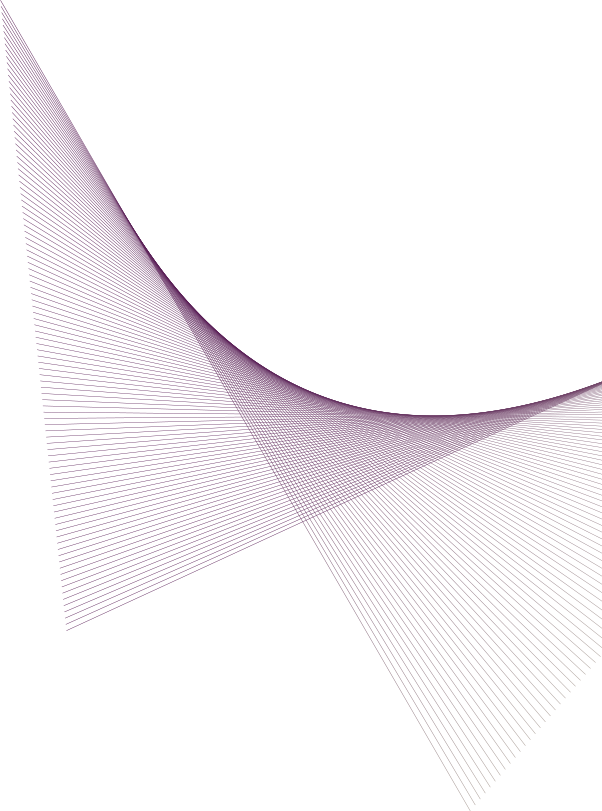 – Maglificio Pini –
For more than 40 years, the excellence of Made in Italy in knitwear.
When passion, imagination and action are interweaved, work becomes art.Thus, with dedication, creativity and mastery, Maglificio Pini has represented the excellence of Made in Italy in knitwear for more than 40 years.
With its high quality creations, Maglificio Pini, that counts more than 40 employees and 50.000 pieces made each year, works with the most prestigious brands of international haute couture and translates every idea of style into original and unique garments.
The main strength of the company is the capacity to give value to traditions through innovation, constantly working with creative energy and investing in the best technologies to exalt the authenticity of artisan know how.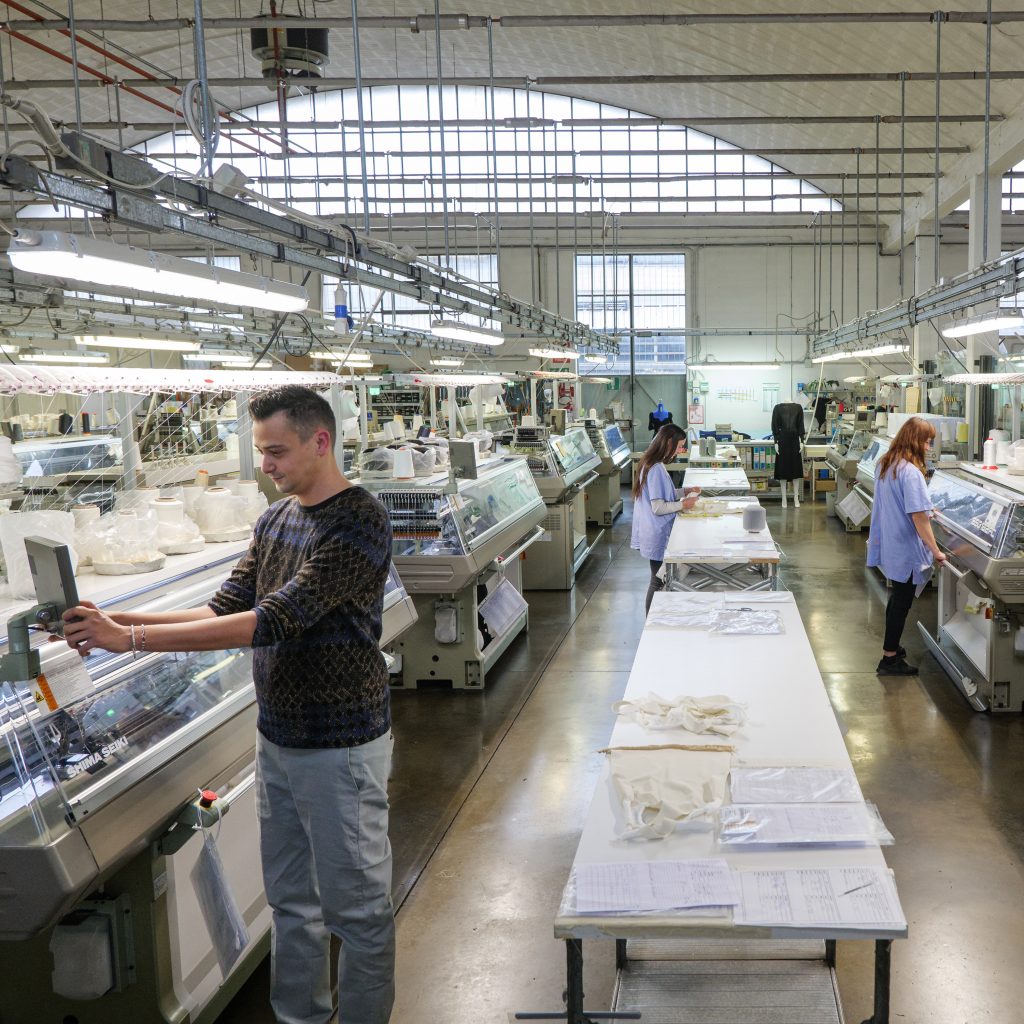 News
Commitment to quality at Maglificio Pini translates into daily actions, focusing on research and development, but also into preserving a long-standing tradition. Knitwear is an [...]
The implementation of a Re-Cig bin, the publication of our Code of Ethics, and the deep connection with the local area are issues we are [...]
Among the creations of several prestigious brands, some are signed Maglificio Pini: this is how we brought with us to New York precious yarns, attention [...]
– Job & Careers
Work with us.

Open positions
Al Maglificio Pini siamo sempre attenti ai nuovi talenti e pronti a investire nelle persone che hanno voglia di mettersi in gioco nell'arte della maglieria.
Se sei interessato a far parte del nostro team dinamico e creativo, invia il tuo curriculum a:
info@maglificiopini.com