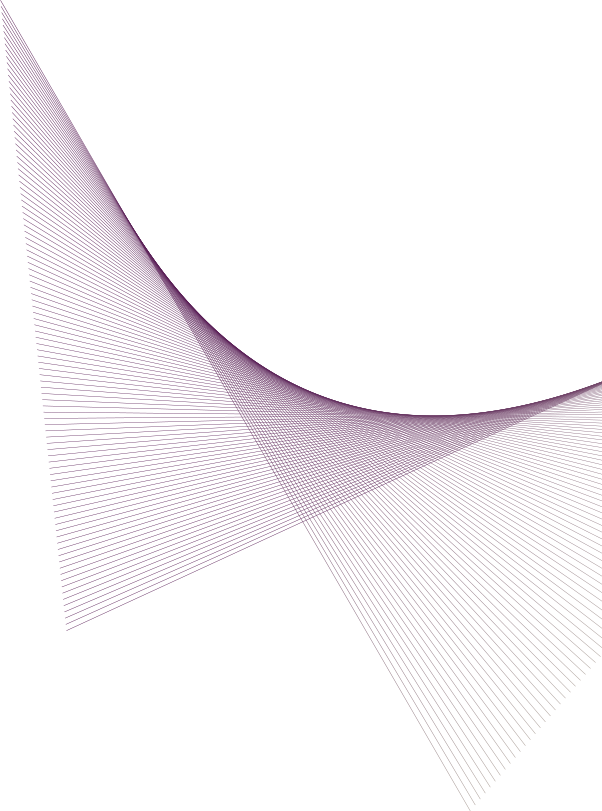 – Code of ethics –
Our Code of Ethics
The governance of Maglificio Pini is based on the values of the Code of Ethics, which represents the commitment to pursue the highest ethical standards in its activities, relationships and achievement of corporate goals. The priority is to put first human relations with all collaborators and customers, always adopting a behaviour aimed at full ethical and moral respect. The goal is to ensure a product of innovation, quality and value together with special attention to safety, the working environment, the impact of activities on the environment and relationships with employees and customers.
The Code of Ethics thus becomes a tool that represents a reference point for us and for all the people we work with. It serves for the implementation of positive behaviour practices, a point of reference and a guide for those who work with Maglificio Pini and for those who have an interest in pursuing its goals and mission. In this way, the Code of Ethics represents an opportunity to formalize long-established excellence, but also to define a guide to steer the future behaviour of all of us in internal and external complexity.
Download our Codes of Ethics here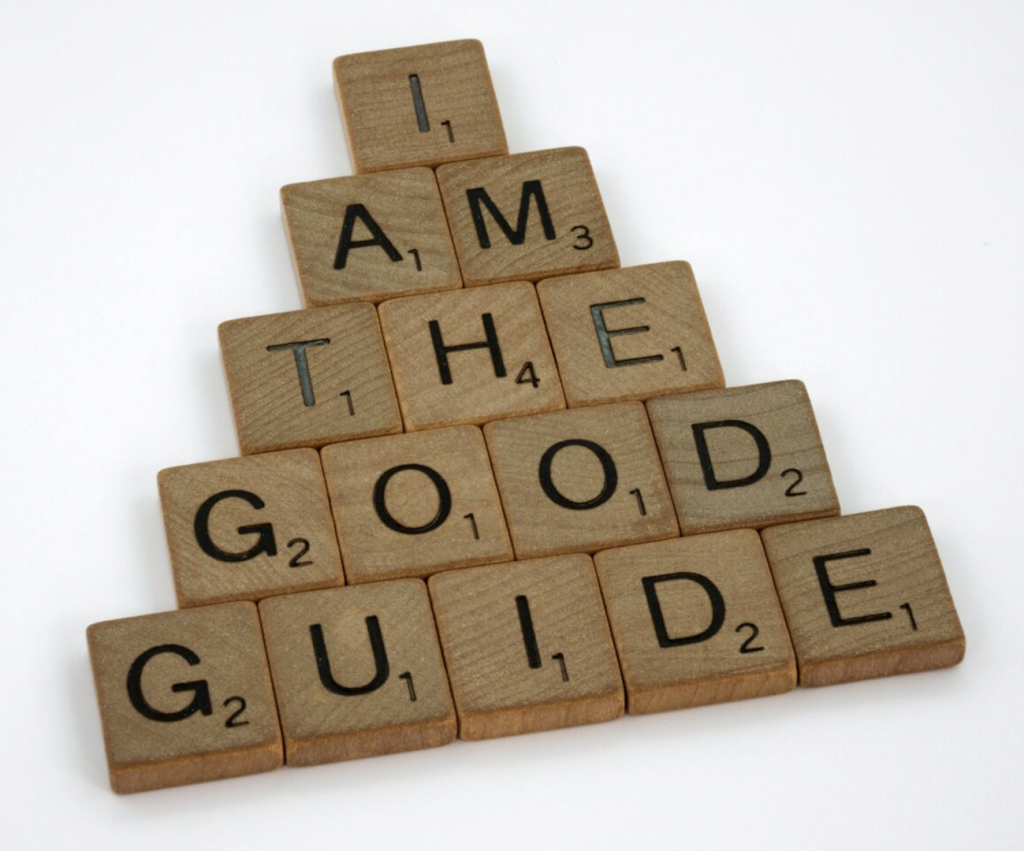 News
Commitment to quality at Maglificio Pini translates into daily actions, focusing on research and development, but also into preserving a long-standing tradition. Knitwear is an [...]
The implementation of a Re-Cig bin, the publication of our Code of Ethics, and the deep connection with the local area are issues we are [...]
Among the creations of several prestigious brands, some are signed Maglificio Pini: this is how we brought with us to New York precious yarns, attention [...]
– Job & Careers
Work with us.

Open positions
Al Maglificio Pini siamo sempre attenti ai nuovi talenti e pronti a investire nelle persone che hanno voglia di mettersi in gioco nell'arte della maglieria.
Se sei interessato a far parte del nostro team dinamico e creativo, invia il tuo curriculum a:
info@maglificiopini.com