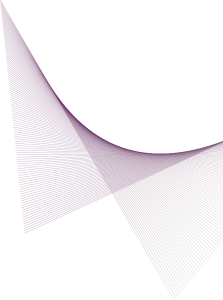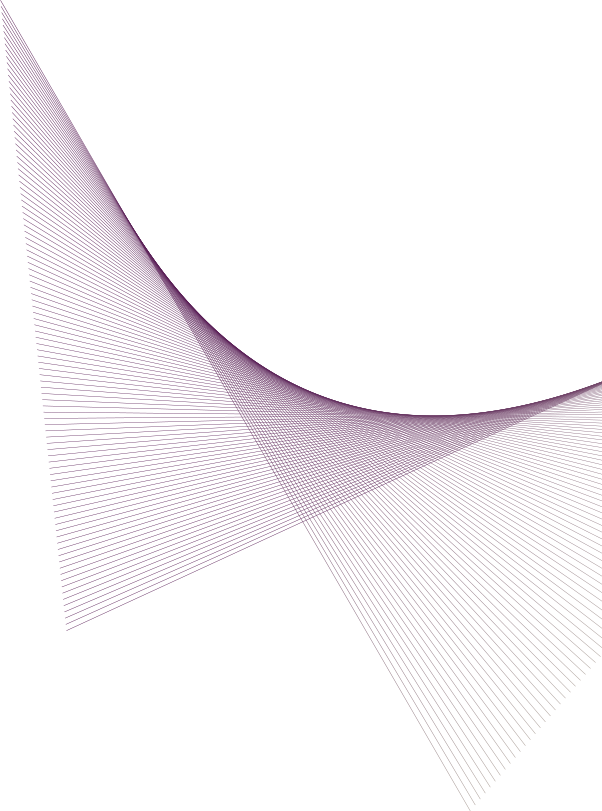 – Research and development –
Creativity and design to always be one step ahead.
Stitches and lines, weaves and textures, shapes and materials: every element, in the research and development department, is studied and interpreted to explore original combinations and to experiment innovative creations.
The actitivy of research and development is a fundamental activity for Maglificio Pini, a proper out-and-out laboratory for new ideas that allows active support of clients, proposing solutions that look to the future and to the emerging trends, always in line with the ideas of the designer, for a genuine tailor-made project.
News
Which trends are in store for next year's autumn-winter? Zoom Fashion Trend magazine has intercepted dramatic realism, cartographic precision and a look at pop culture. [...]
Maglificio Pini was among the protagonists of KnitClub during the last edition of Pitti Filati: innovation and originality accompany the wait for the new season. [...]
Collaborations with charitable associations, circular economy projects, commitment to employee training and well-being: how the concept of "innovability" becomes everyday life at Maglificio Pini. There [...]