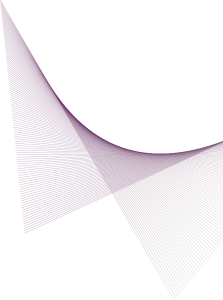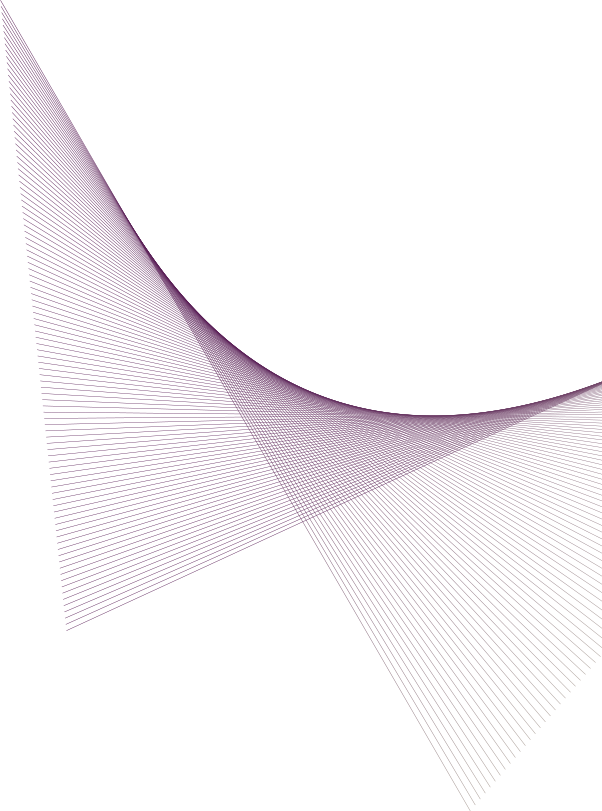 – Certifications –
Work ethic.
Quality of products, quality in producing: corporate social responsability is an important commitment for Maglificio Pini. A commitment we decided to affirm to our stakeholders certifying our company to the Impresa Etica® standards.
Maglificio Pini has chosen to be part of the integrated and advanced no-waste supply chain Re.Verso™ which gives new life to scrap yarn, respecting the environment to cultivate a better future.
To look towards the future also means promoting opportunities for the next generations, by investing in training for our young employees. In this perspective, Maglificio Pini has joined the National Registry for Study and Work Experience giving the opportunity to students of ITAS Saffi in Forlì of gaining some hands-on experience with an internship.
News
Commitment to quality at Maglificio Pini translates into daily actions, focusing on research and development, but also into preserving a long-standing tradition. Knitwear is an [...]
The implementation of a Re-Cig bin, the publication of our Code of Ethics, and the deep connection with the local area are issues we are [...]
Among the creations of several prestigious brands, some are signed Maglificio Pini: this is how we brought with us to New York precious yarns, attention [...]
– Job & Careers
Work with us.

Open positions
Al Maglificio Pini siamo sempre attenti ai nuovi talenti e pronti a investire nelle persone che hanno voglia di mettersi in gioco nell'arte della maglieria.
Se sei interessato a far parte del nostro team dinamico e creativo, invia il tuo curriculum a:
info@maglificiopini.com