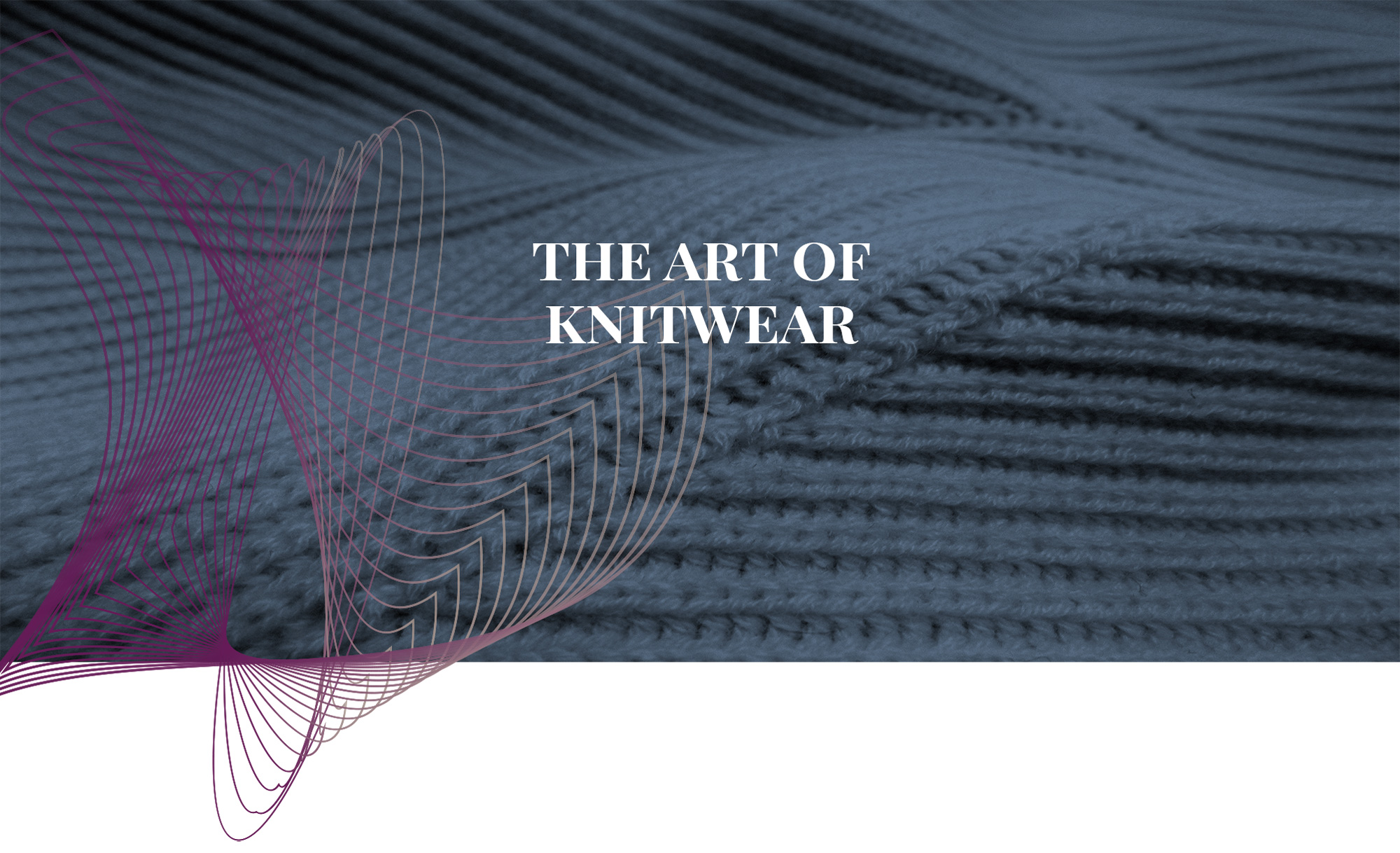 – Maglificio Pini –
For more than 40 years, the excellence of Made in Italy in knitwear.
When passion, imagination and action are interweaved, work becomes art.Thus, with dedication, creativity and mastery, Maglificio Pini has represented the excellence of Made in Italy in knitwear for more than 40 years.
– Research and development –
Creativity and design to always be one step ahead.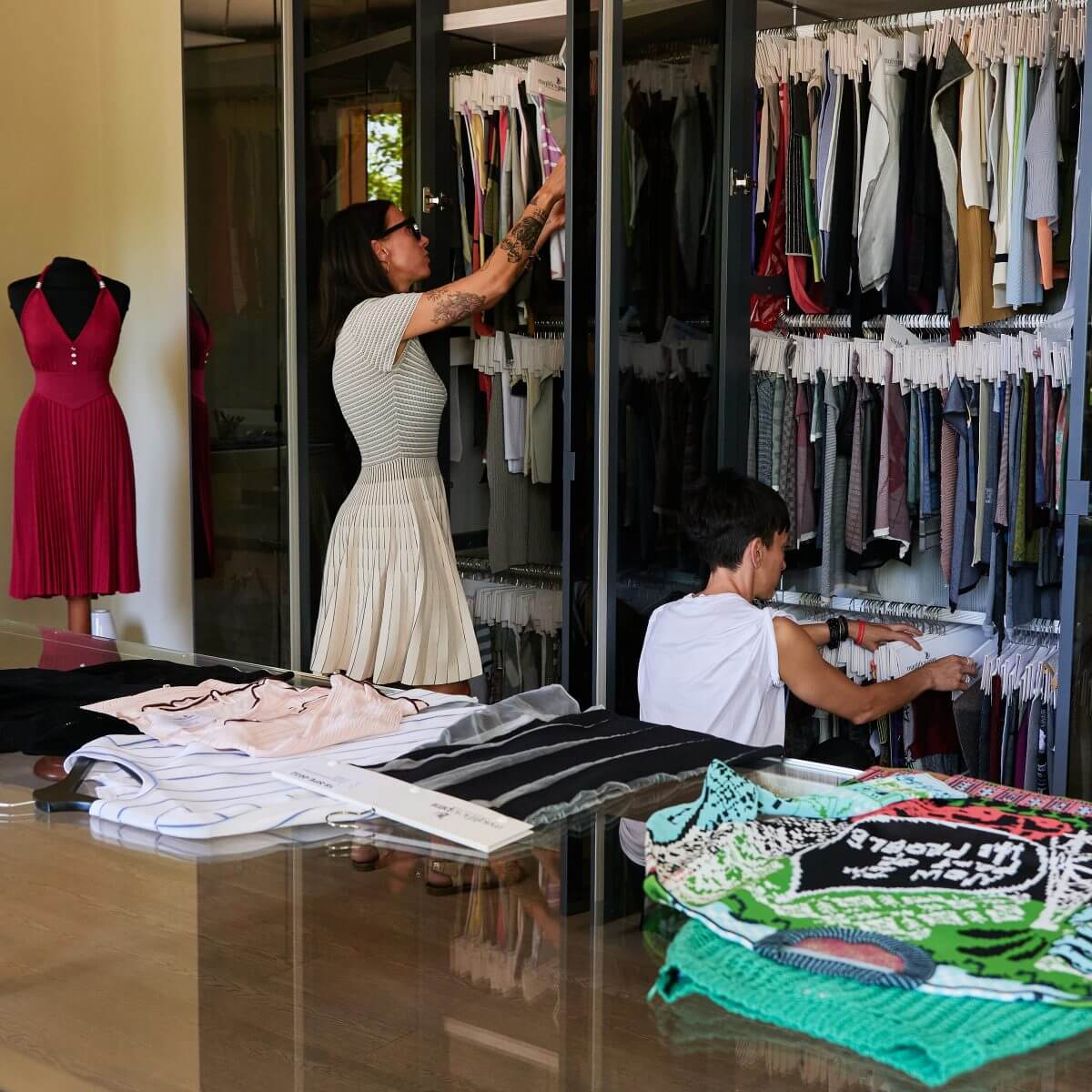 Stitches and lines, weaves and textures, shapes and materials: every element, in the research and development department, is studied and interpreted to explore original combinations and to experiment innovative creations..
– Production –
Care in every piece, stitch by stitch.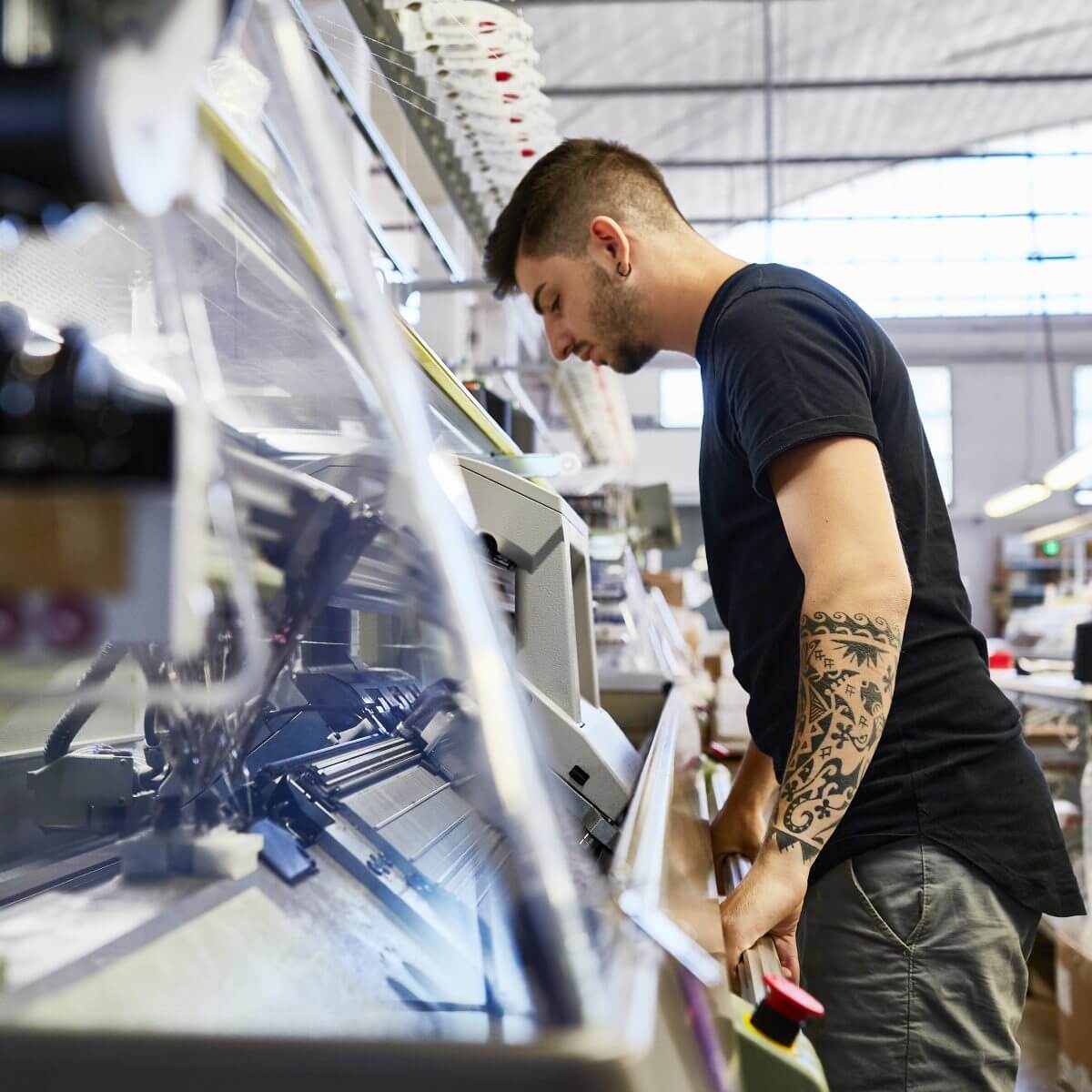 From the processing of the yarn to the sewing and up to the final packaging, the garments in the production phase are handled and looked after one by one in every single phase to constantly guarantee an excellent result under every aspect, with punctuality, accuracy and competence.
– Manual ability and technology –
Two souls, one leading thread: to create beauty.
A full synergy between creative manual ability and cutting edge technology: this is the approach of Maglificio Pini.
The company combines a perfect balance of the two productive methods, giving shape to an advanced production chain, in which one supports the other.
– Yarns –
The culture of raw materials for unique and refined products.
The starting point for creating a masterpiece to wear is findingthe best quality material which gives value to each and every product. Maglificio Pini has been developing consistent collaborations for years with the best yarn manufactures …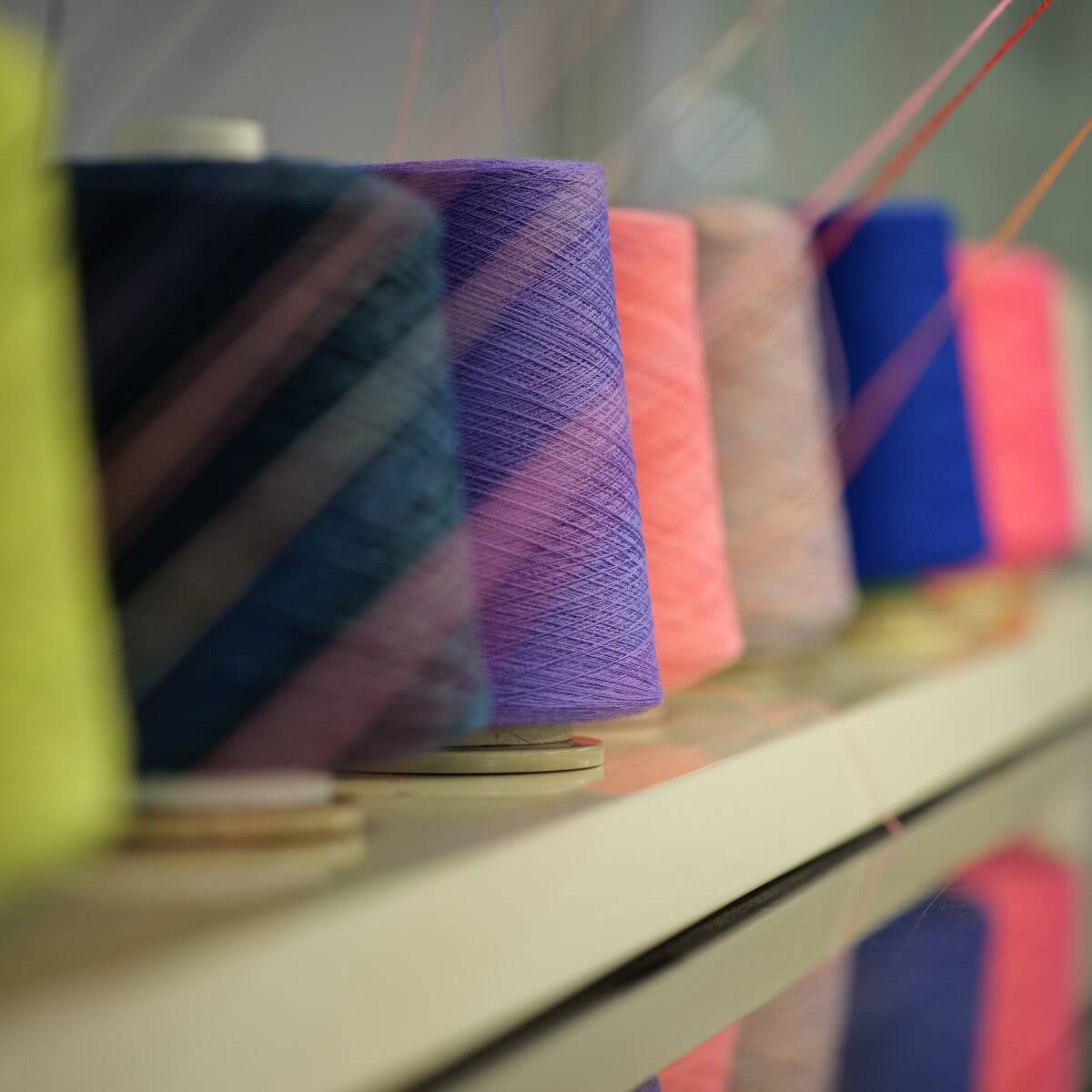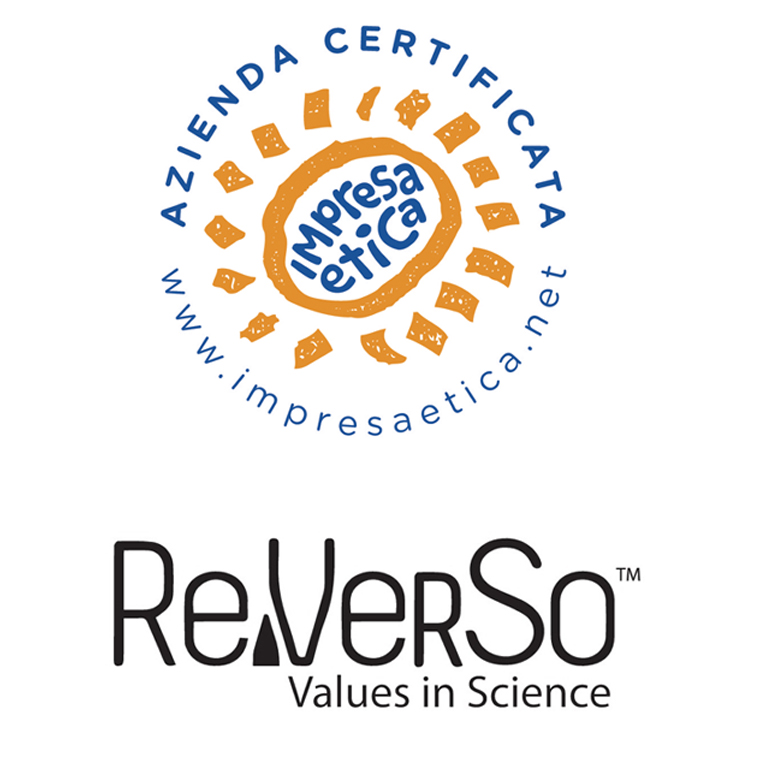 News
Commitment to quality at Maglificio Pini translates into daily actions, focusing on research and development, but also into preserving a long-standing tradition. Knitwear is an [...]
The implementation of a Re-Cig bin, the publication of our Code of Ethics, and the deep connection with the local area are issues we are [...]
Among the creations of several prestigious brands, some are signed Maglificio Pini: this is how we brought with us to New York precious yarns, attention [...]
– Job & Careers
Work with us.

Open positions
Al Maglificio Pini siamo sempre attenti ai nuovi talenti e pronti a investire nelle persone che hanno voglia di mettersi in gioco nell'arte della maglieria.
Se sei interessato a far parte del nostro team dinamico e creativo, invia il tuo curriculum a:
info@maglificiopini.com