– Fashion Week –
Maglificio Pini: transforms your ideas into fashion show garments
Maglificio Pini has always been by the most important fashion houses side in the creation of special and runway garments. The knitwear produced by Pini has walked, since the 90s, the most prestigious catwalks of the Milan, Paris, New York and London Fashion Weeks. These styles have subsequently dressed first ladies, candidates for the presidency of the United States, actors, duchesses, rock stars, socialites, models and many other people.
Maglificio Pini makes its know-how, professionalism and expertise available, to make the designers' ideas tangible, making the most of every creation destined for fashion shows.
Would you like to know more? Download the materials below.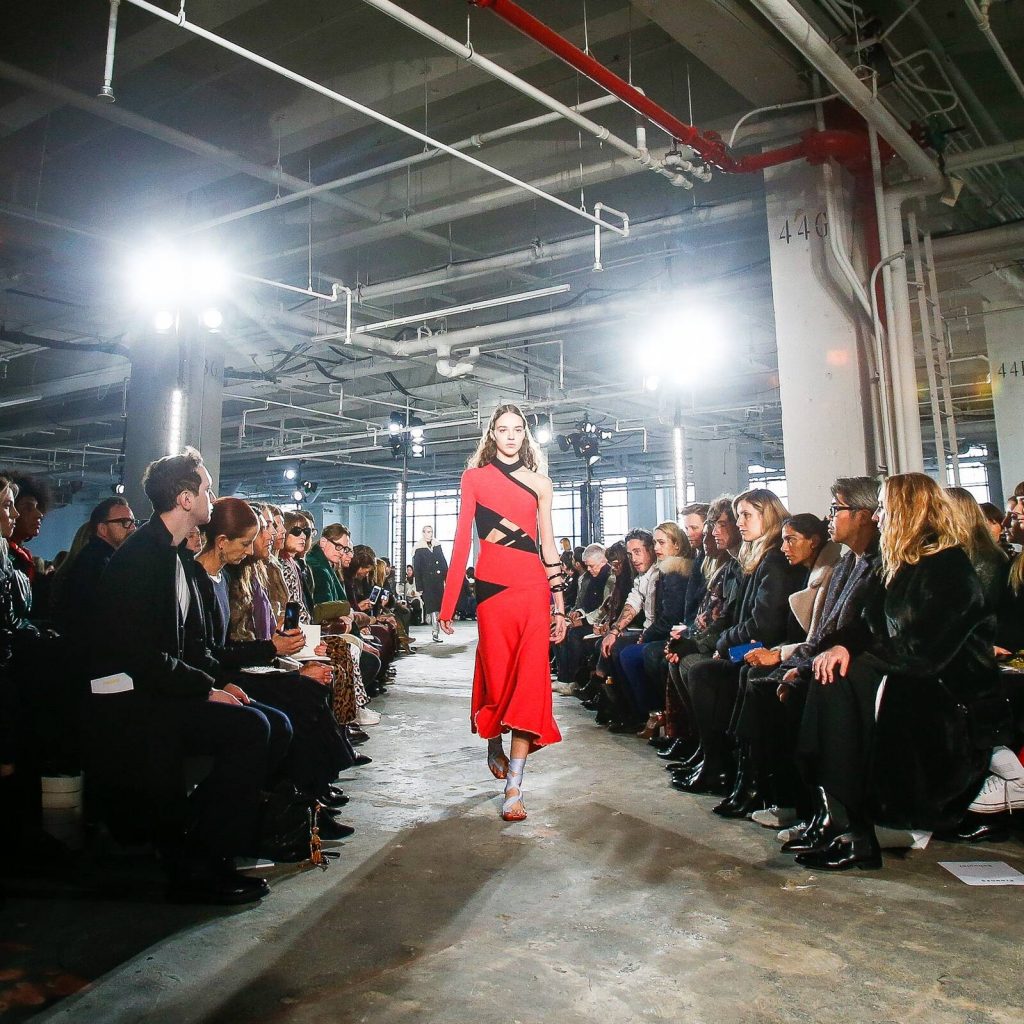 News
Commitment to quality at Maglificio Pini translates into daily actions, focusing on research and development, but also into preserving a long-standing tradition. Knitwear is an [...]
The implementation of a Re-Cig bin, the publication of our Code of Ethics, and the deep connection with the local area are issues we are [...]
Among the creations of several prestigious brands, some are signed Maglificio Pini: this is how we brought with us to New York precious yarns, attention [...]