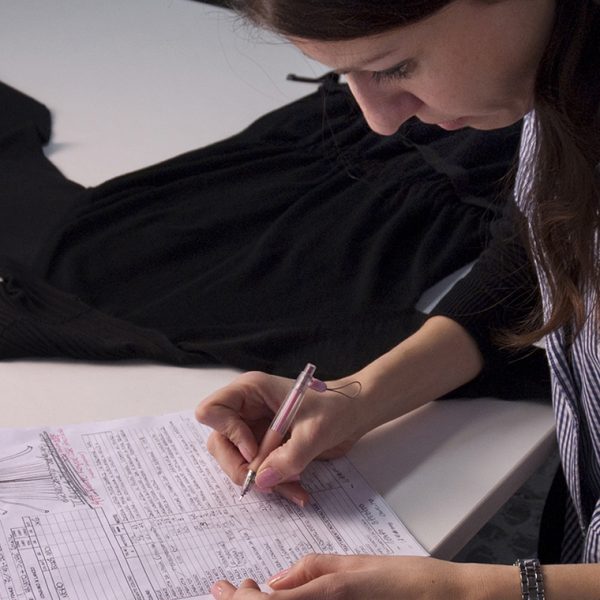 – Maglificio Pini –
For more than 40 years, the excellence of Made in Italy in knitwear.
When passion, imagination and action are interweaved, work becomes art.Thus, with dedication, creativity and mastery, Maglificio Pini has represented the excellence of Made in Italy in knitwear for more than 40 years.
– History –
A company, a family.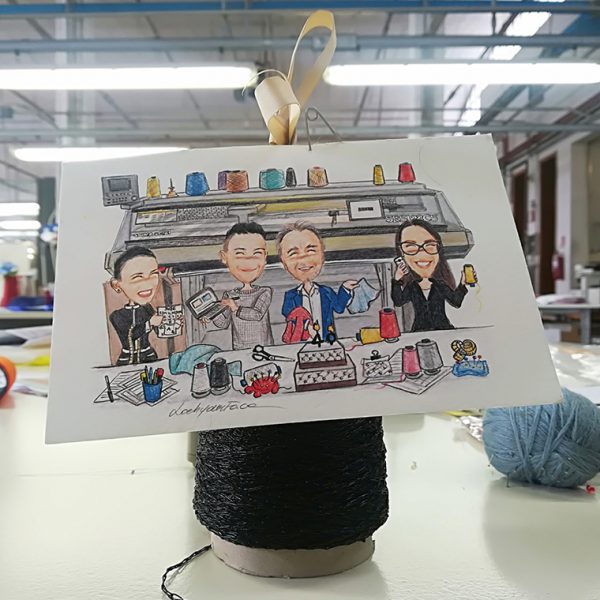 It was in 1977 that Giuseppe Pini founded Maglificio Pini
thus realising one of his biggest
dreams: to start his own company, giving himself the opportunity to express his entrepreneurial
talent.
– Values –
Italian character in our souls.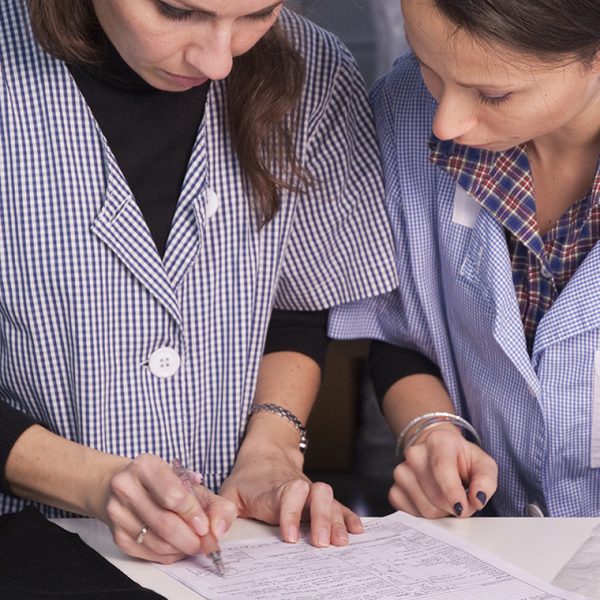 For Maglificio Pini,
"made in Italy" is an element that brings a strong sense of identity
, not only linked to the territory, but particularly to our values.
It is a unique combination of genius and talent
…
– Research and development –
Inventiva e
progettualità per
essere sempre
un passo avanti.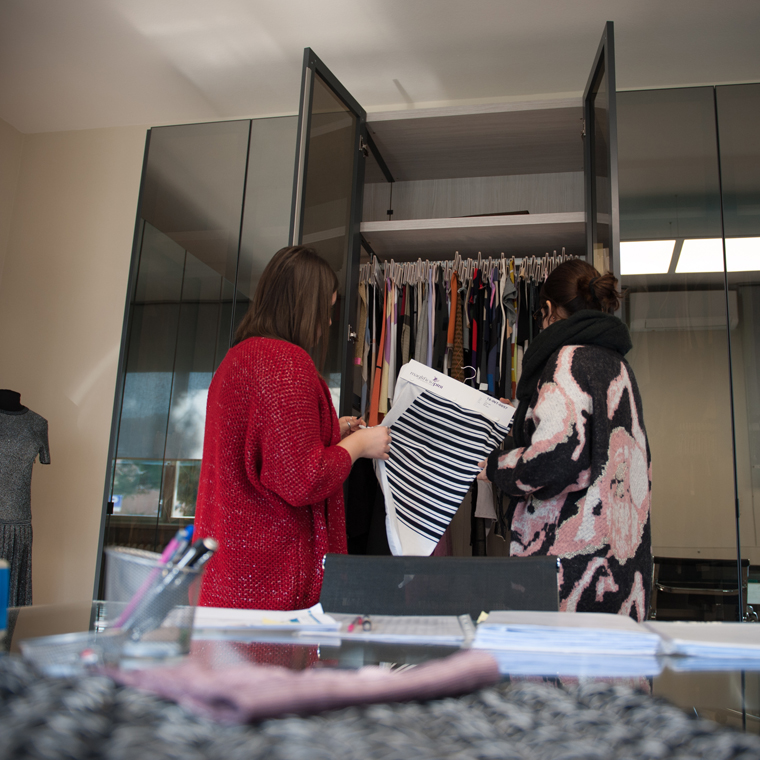 Stitches and lines, weaves and textures, shapes and materials: every element, in the research and development department, is studied and interpreted to explore original combinations and to experiment innovative creations..
– Sampling –
Where the ideas of style come to life.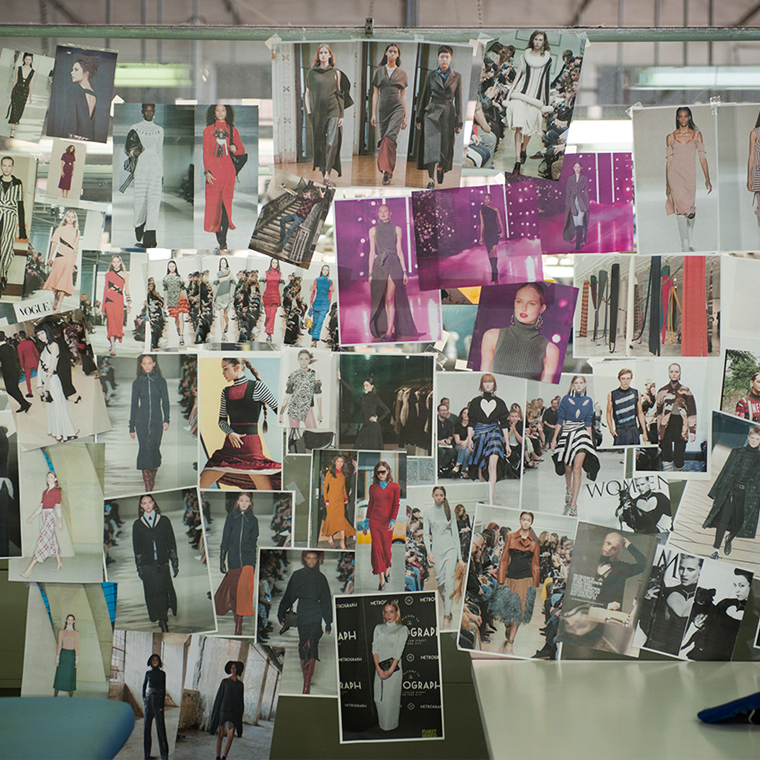 In the sampling phase, the team at Maglificio Pini puts its know-how and professionalism at the client's full disposal, by suggesting original and solid solutions that give maximum value to every creation.
– Production –
Care in every piece, stitch by stitch.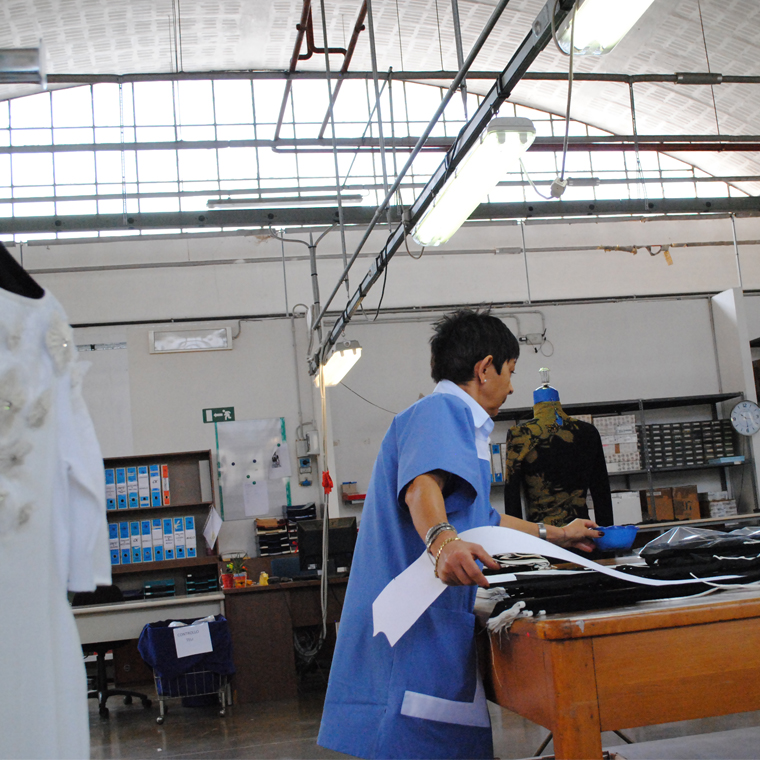 From the processing of the yarn to the sewing and up to the final packaging, the garments in the production phase are handled and looked after one by one in every single phase to constantly guarantee an excellent result under every aspect, with punctuality, accuracy and competence.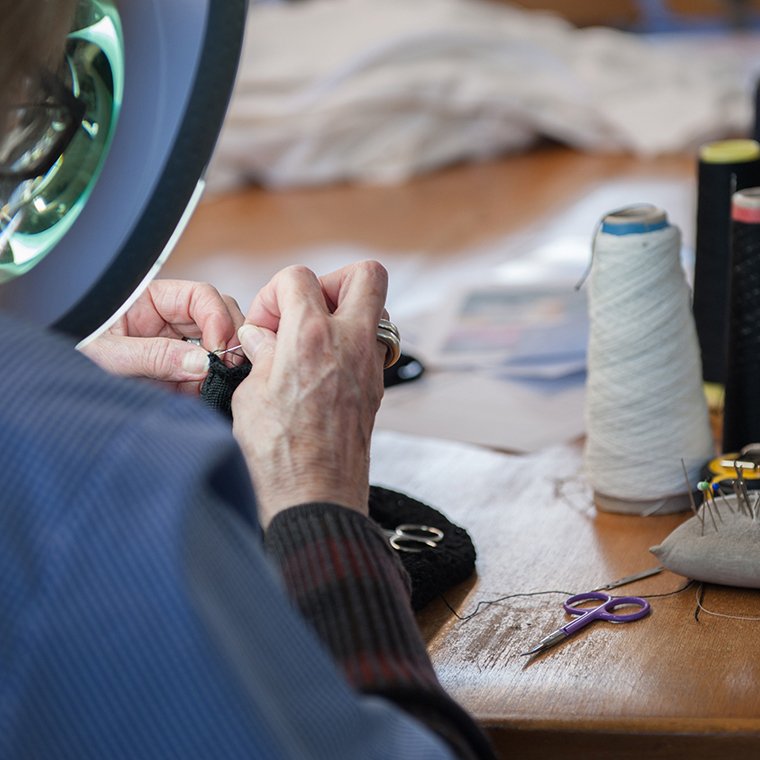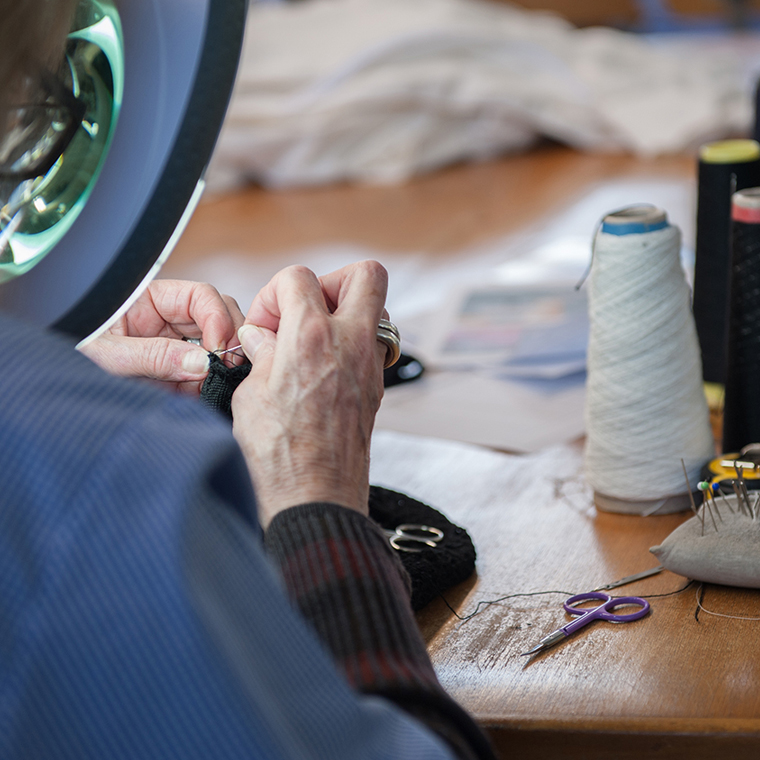 – Manual ability and technology –
Two souls, one leading thread: to create beauty.
A full synergy between creative manual ability and cutting edge technology: this is the approach of Maglificio Pini.
The company combines a perfect balance of the two productive methods, giving shape to an advanced production chain, in which one supports the other.
– Yarns –
The culture of raw materials for unique and refined products.
The starting point for creating a masterpiece to wear is findingthe best quality material which gives value to each and every product. Maglificio Pini has been developing consistent collaborations for years with the best yarn manufactures …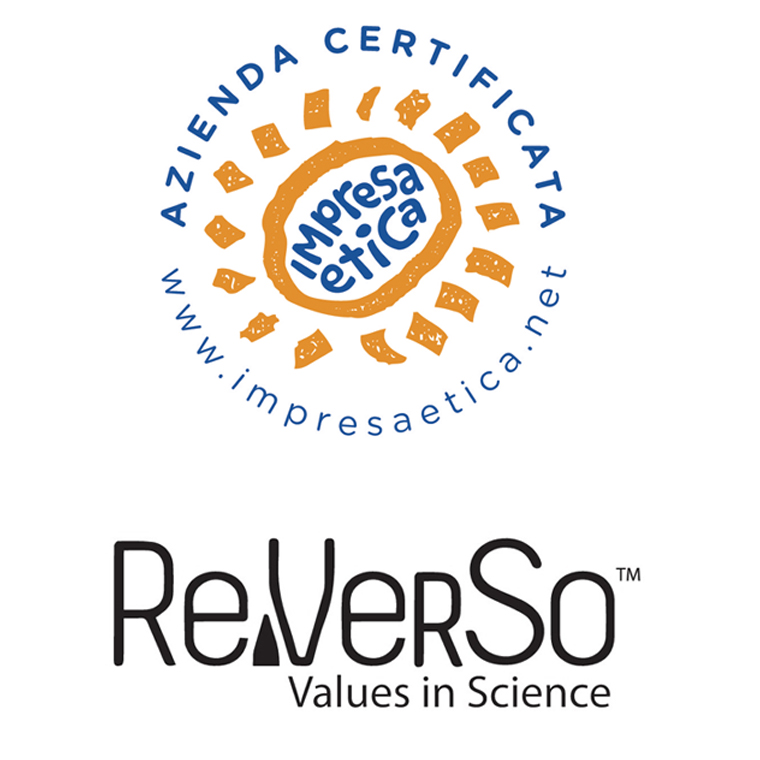 – Certifications –
Work ethic.
Quality of products, quality in producing: corporate social responsability is an important commitment for Maglificio Pini.
News
After weeks of closure and lockdown, all activities in the fashion system have started to ask themselves what future is holding for them. The pandemic [...]
We are happy to inform all our customers, suppliers and friends that Maglificio Pini is finally back to work after the government mandated lockdow, entered [...]
2020 begins with the first important event for Maglificio Pini: Pitti Filati, from 22nd to 24th January. The theme of the 86th edition, "Show your [...]
– Job & Careers
Lavora con noi.

Posizioni aperte
In Maglificio Pini siamo sempre attenti ai nuovi talenti e pronti a investire nelle persone che hanno voglia di mettersi in gioco nell'arte della maglieria.
Se sei interessato a far parte del nostro team dinamico e creativo, invia il tuo curriculum a:
info@maglificiopini.com